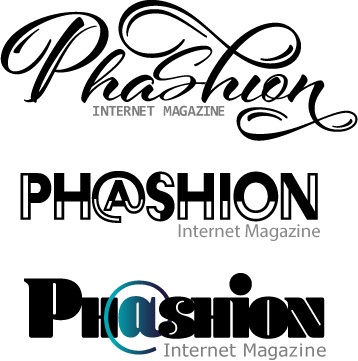 This was for a Magazine Concept. I was asked to design a logo. Then The front page of a magazine and 1 spread. 
The client,
a Chicago ­based publishing house, is planning to launch a brand new Internet magazine called "Phashion."
The content:
The main focus of the magazine will be on cutting­ edge fashion sold online. Apart from traditional articles on fashion events, readers will also find stories covering online fashion events, guides, and articles on where to find the clothing they like on the Web. 
Publication strategy
: The magazine is to be printed, but it will also have a Web site dedicated to promoting the magazine and featuring its articles.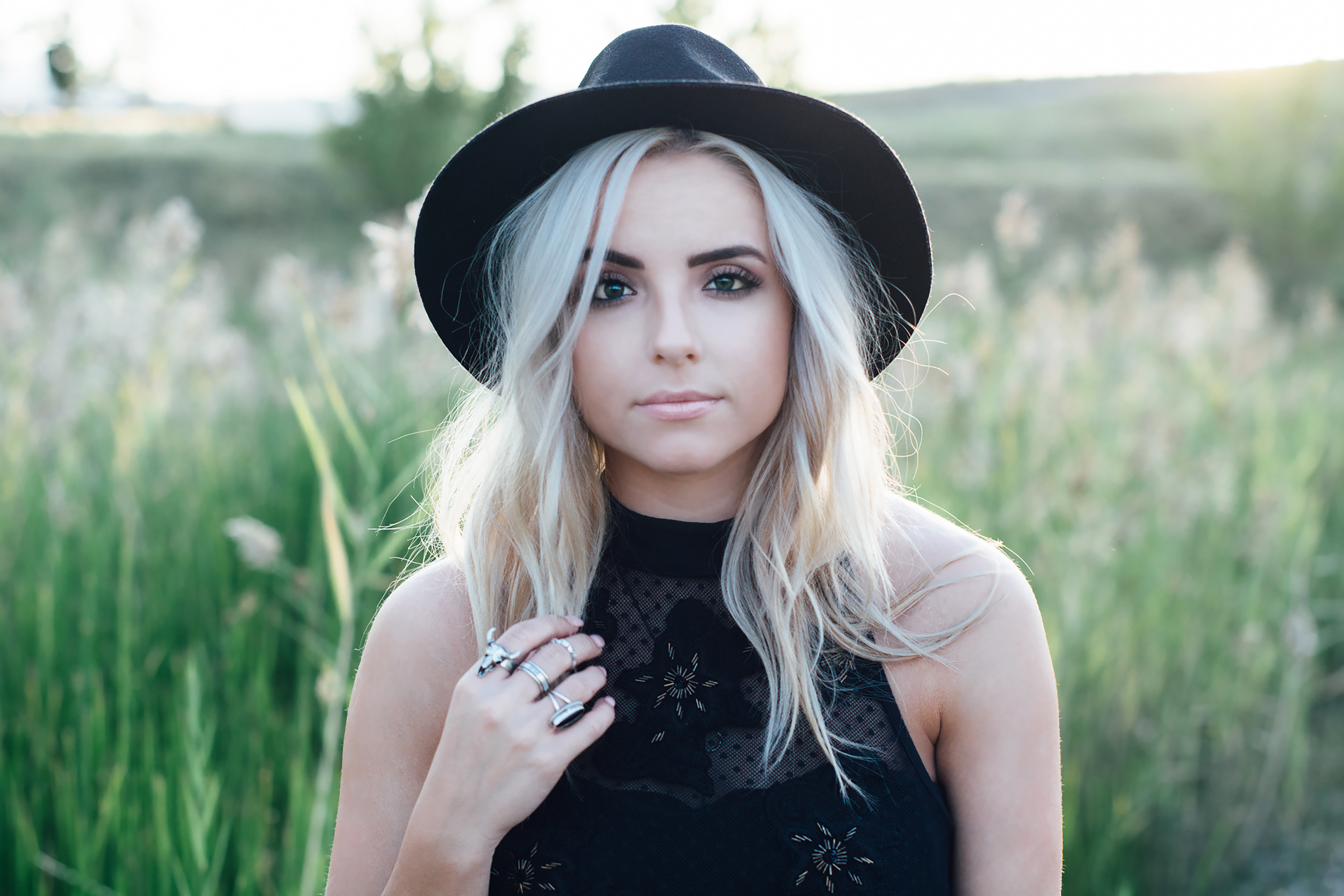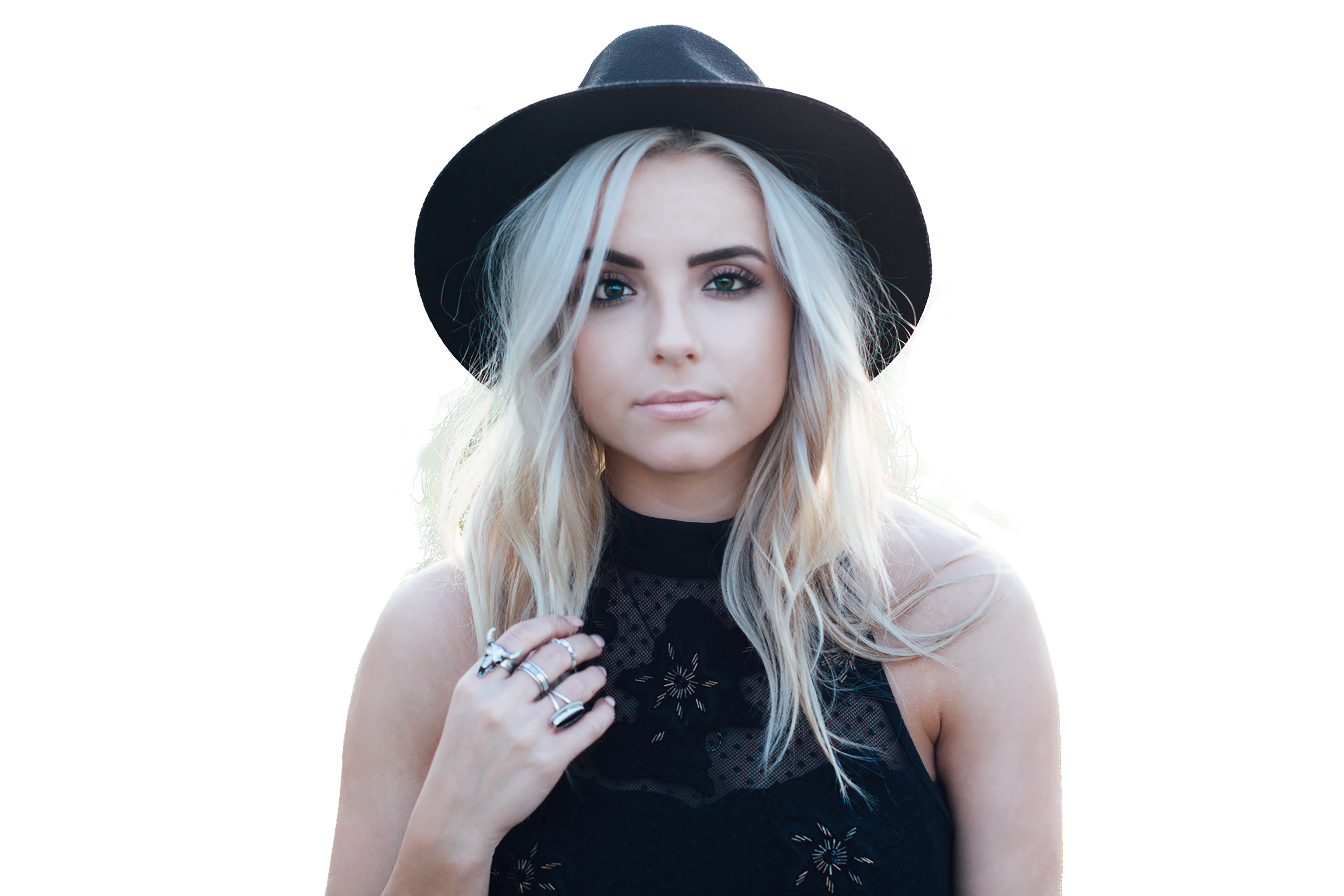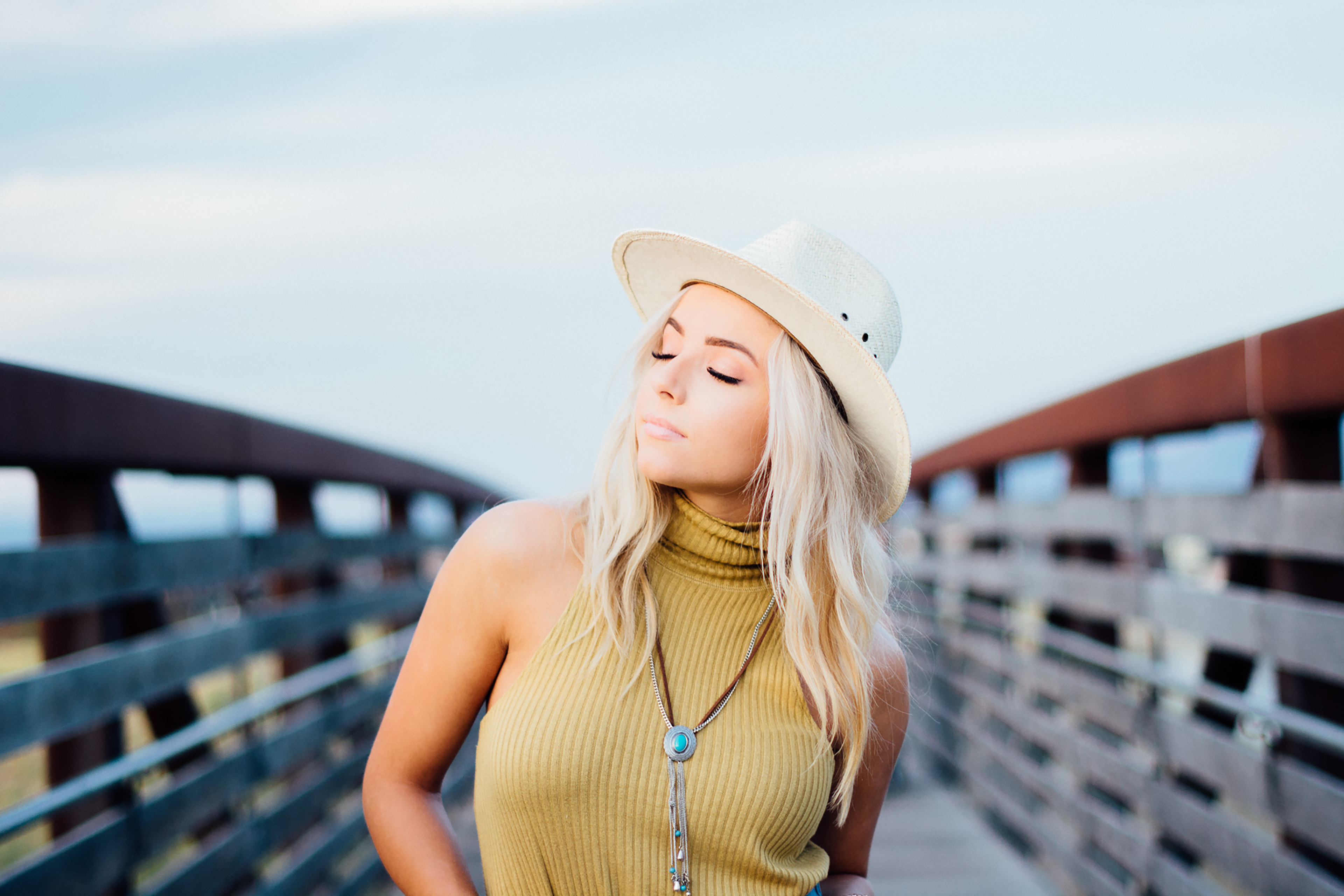 After Designing the logos and gettting feedback from the client, we decided on one and then was the next stage;
1

. Collect Images
I came up with about 5 really good photos off of a free stock photo site that were all of the same girl for the project.
2. 

Collect Topics and Story Ideas
            - I wanted the front page to have a story about modesty 
             - Bathing suits under $25
             -Dresses for your body type
3.

Cover Design

(Pictured Below)
           -Express what the magazine is about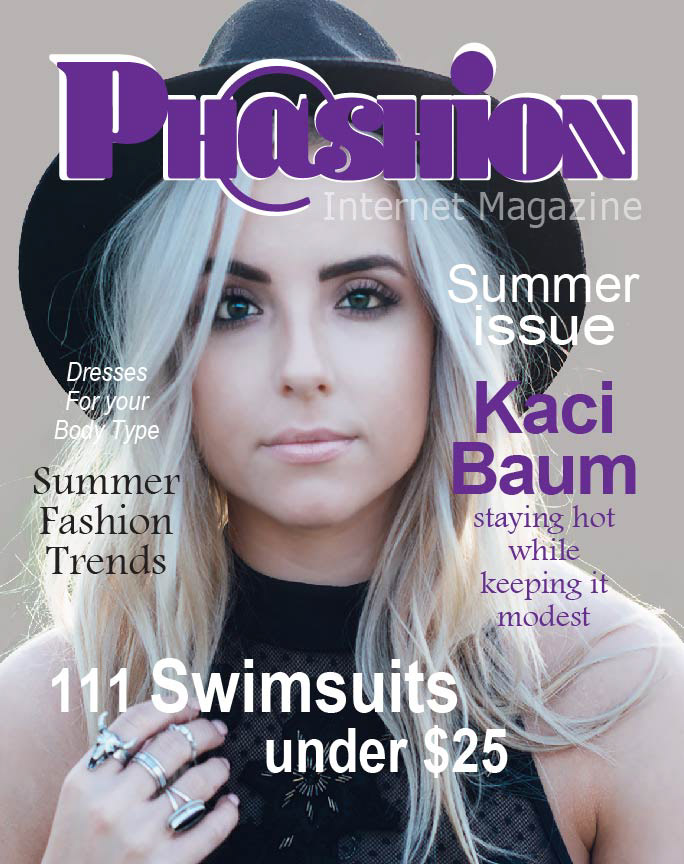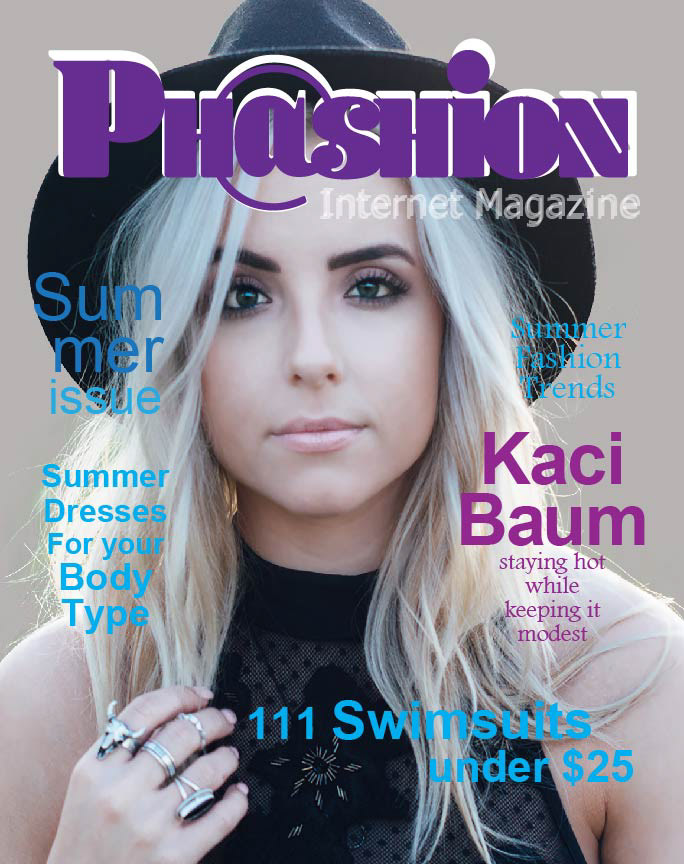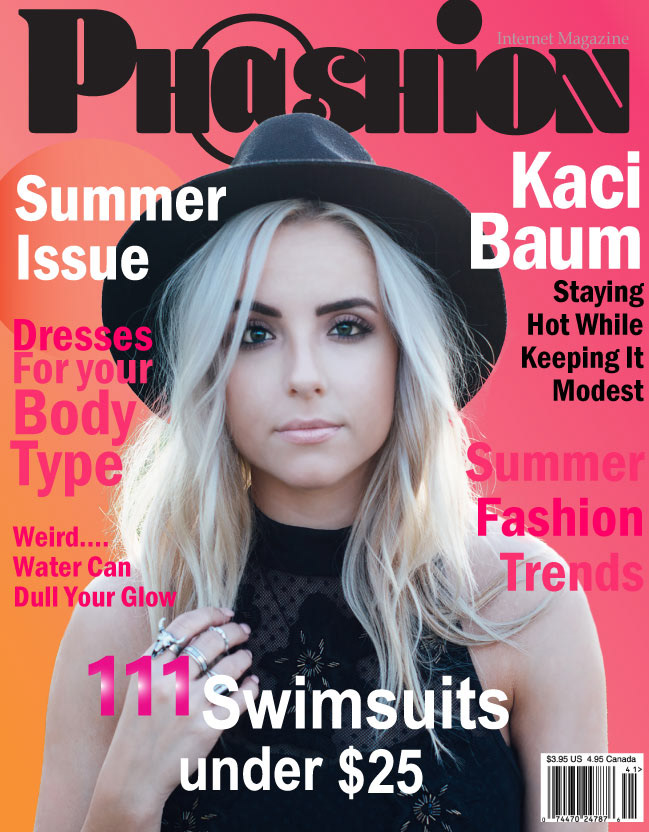 1st Draft 
 2nd draft   
FINAL   
-Choose your images for the spread
-Don't reuse the image on your cover, but related images are great
-.Add at least the headline and a subheading,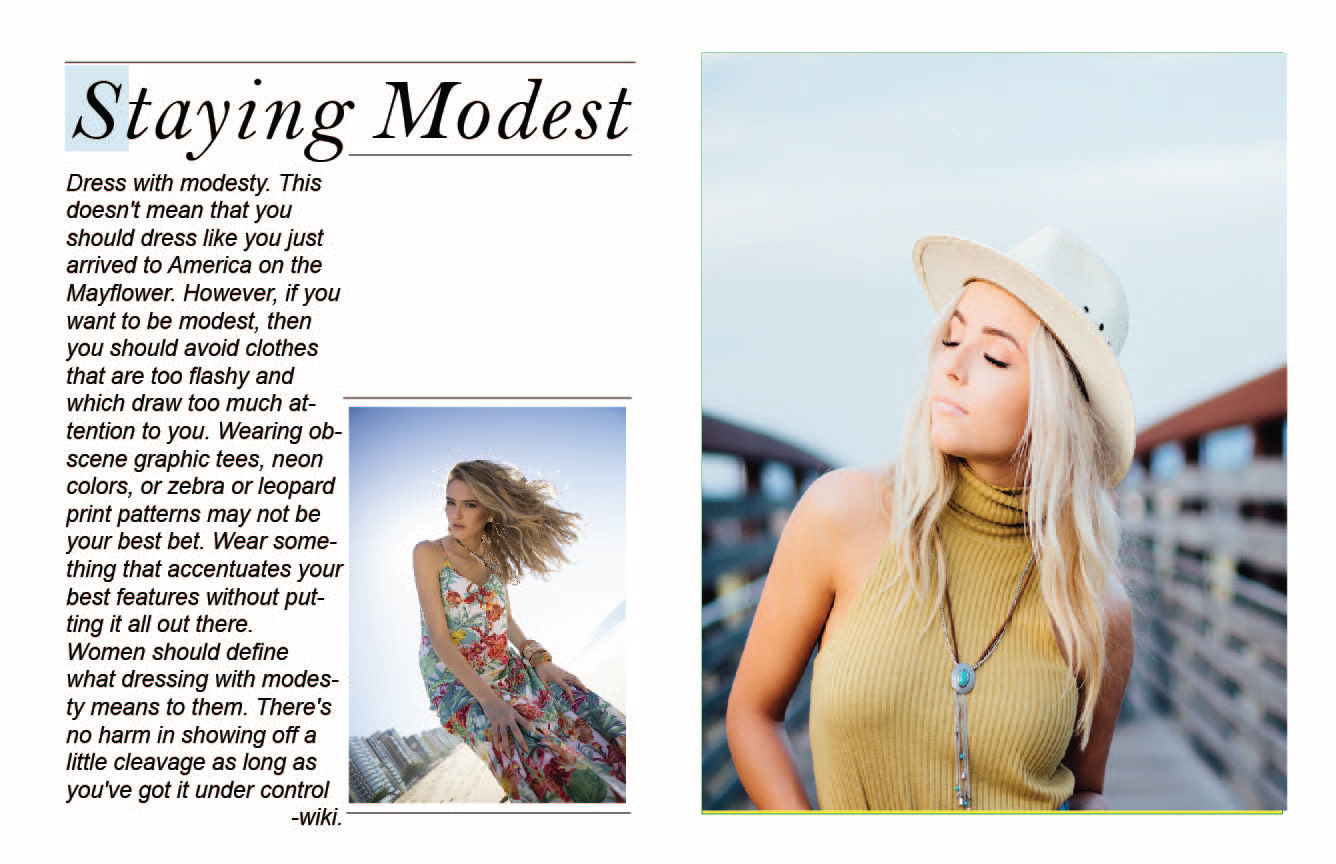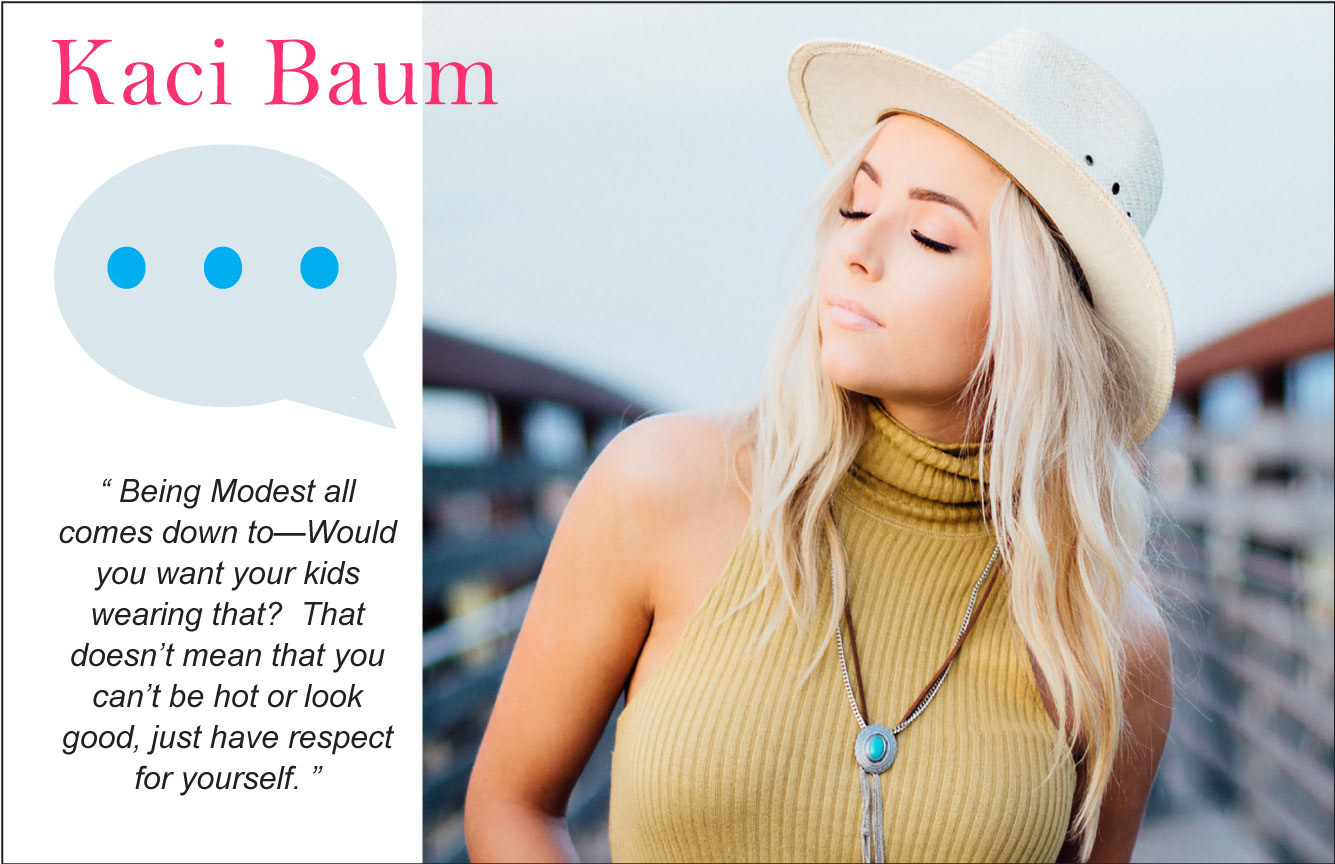 First Draft                                                                                               Final